How To Clean Your Door Handles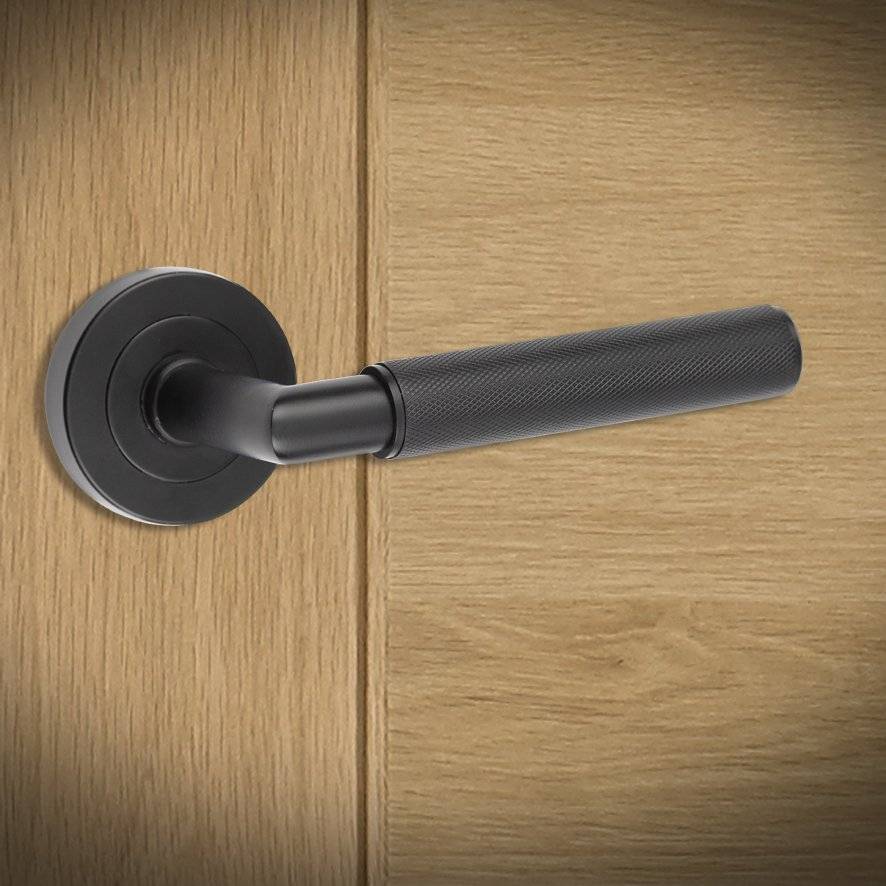 When you've invested in the right door handles for your interior doors, you want them to last and not have to be replaced regularly. By carrying out regular maintenance, you can make sure your handles stay looking their best and keep fucntioning for years to come. Read our guide on how to clean your door handles to find out what you can do.
Know The Material
When it comes to cleaning your door handles, it's essential you know what material they're manufactured from so you know how they should be cleaned. Make sure you retain this information when you purchase hardware for your doors.
We found this guide really useful for cleaning different materials!
Use a Damp Cloth
When you know what material you have and how best to clean it, it's generally advised that you clean door handles with a damp cloth to remove dirt. It's also important to wipe handles dry afterwards to prevent any moisture from collecting there. This is becasue moisture left could start to corrode or rust the metals involved.
Get Polishing
Polishing is also a good way to maintain your door handles, and this can be done by simple buffing over them with a dry cloth. Make sure you don't use any chemical cleaning or polishing products on your door handles unless you know it's safe for the specific material.
Watch for Moisture
Surface moisture can form on your door handles in areas of high condensation such as your kitchen and bathroom so it's especially important to monitor these areas and wipe away any moisture to prevent rust from forming over time.
Transform the spaces you love with a quality door from XL Joinery. With nearly 200 door styles to choose from, our new colours range is sure to have something for every home.