Sustainability
At XL Joinery, we realised the need for new and greener ways of working for some time, which is why we've spent the past years working hard to reduce our impact on the environment. Recognising the power of carbon emissions in our industry, we decided to create a dedicated Environmental Team in 2017 to limit the CO2 we produce.
Carbon neutral
since 2018
We're proud to say that the hard work of our teams and the plans we've put in place have paid off! As a business, we've been carbon neutral since 2018 and have been chipping away at our carbon footprint ever since. In 2017 we were producing 958 tons of CO2, but within four years, we reduced that down to 189 tons! While reducing our emissions by two-thirds was a massive achievement, we still understand that the industry has a long way to go.
Download our roadmap to change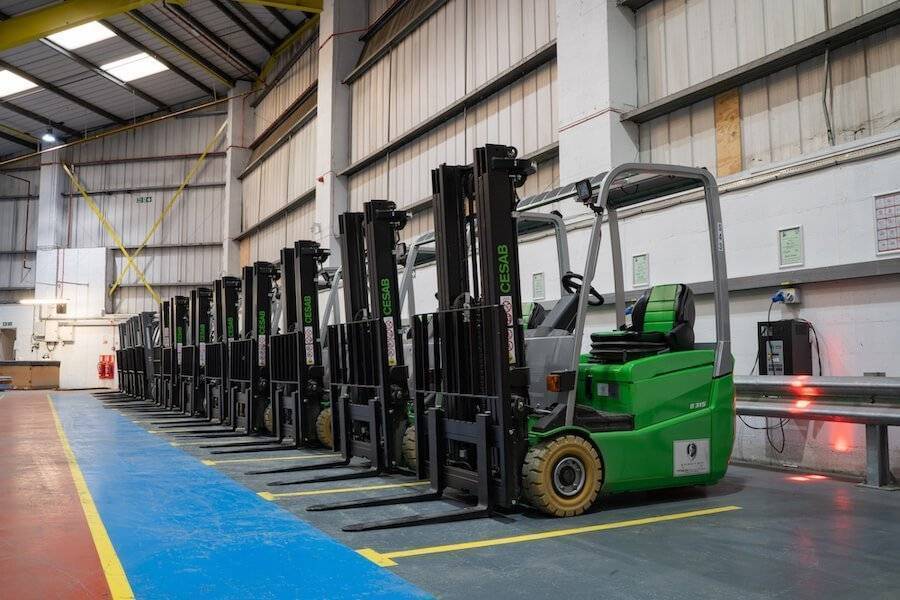 How do we stay carbon neutral?
Always looking to improve, we're fully committed to reducing our emissions year after year. In 2021 alone, we reduced our electricity consumption by switching to PIR sensor lighting, installing energy-efficient, high-level bay lighting in our warehouse, and we replaced 544 skylights to generate more natural light in our buildings. We adopted timed forklift truck charging to conserve energy more intelligently for our solar-powered electric forklifts.
We've also ensured that all the energy we buy is certified by Renewable Energy Guarantees of Origin (REGO). By switching to green electricity tariffs, we guarantee that the electricity we buy is matched by renewable energy purchases. Not only this, but in 2021 we made the switch to anaerobically produced green gas and continued our search for greener alternatives, which includes moving towards more solar and wind turbine technologies, something we're very excited about.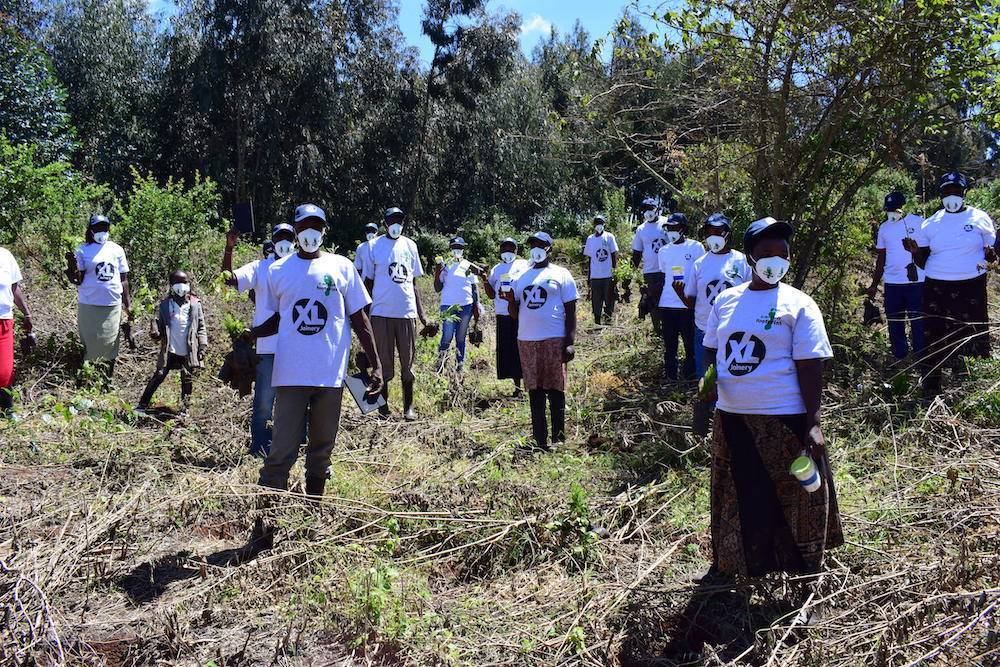 Our sponsored projects
Going carbon neutral involves offsetting the emissions we can't outright remove; this means we've made the decision to support sustainable and certified projects that help reduce carbon emissions. Because climate change affects everyone around the world, we felt that the projects we support should reflect this. Projects we sponsor range from the jungles of Borneo to our own back garden here in Yorkshire, but regardless of location, each of the projects benefits our planet.
Our sponsorships include:
The construction of a hydropower plant in Chile.
The installation of solar cookers in rural China to reduce reliance on the fossil fuels needed to cook food.
An international reforestation scheme in Kenya.
Supporting a biodiversity reserve project in Borneo that protects and preserves hundreds of at-risk species, including the endangered Bornean Orangutan.
As advocates of green technology, we're proud to say we also sponsor The Freedom Flight Prize, which is awarded for the first zero-carbon emission plane capable of carrying 100+ passengers between London and New York.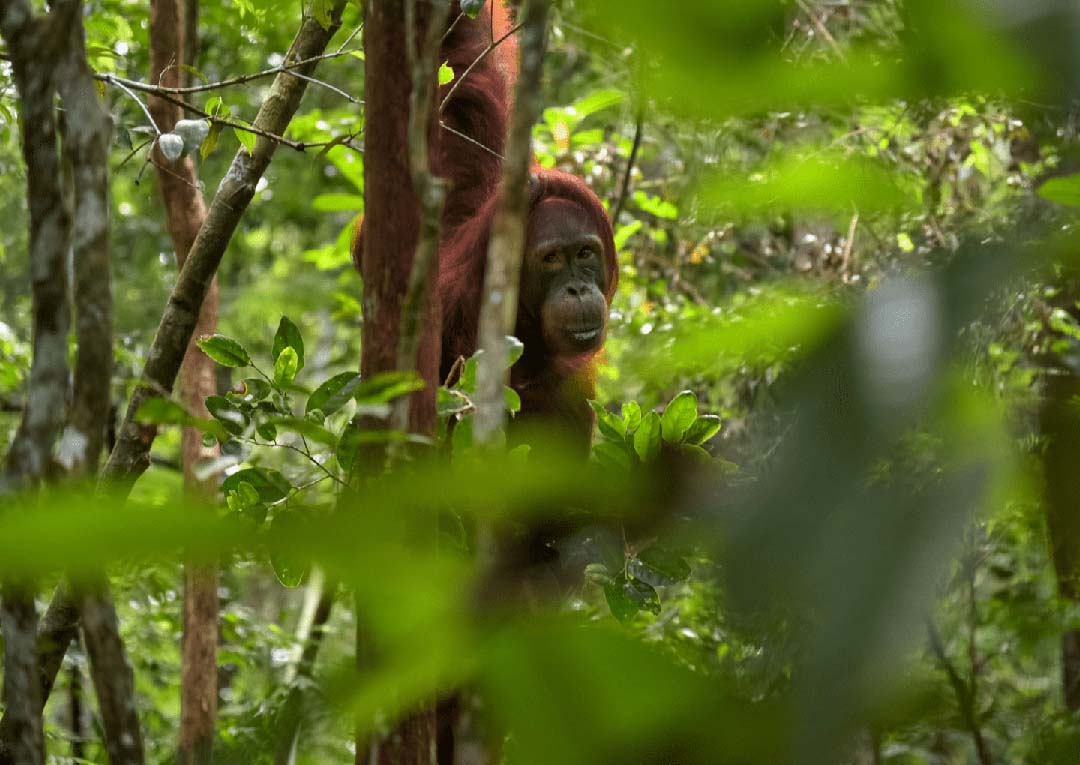 FSC® and PEFC™
chain of custody
Sustainable sourcing is a vital policy for us. We carry out due diligence on all the timber we use in our doors, ensuring it has been legally and ethically sourced. In order to make sure we are doing the best that we can, which is why we look to source from from either FSC® or PEFC™ certified forests. We work hard to ensure we know exactly where each piece of wood we use comes from; preventing sourcing from illegal forests, operating transparently and guaranteeing you peace of mind.
Look out for our FSC® and PEFC™ certified products.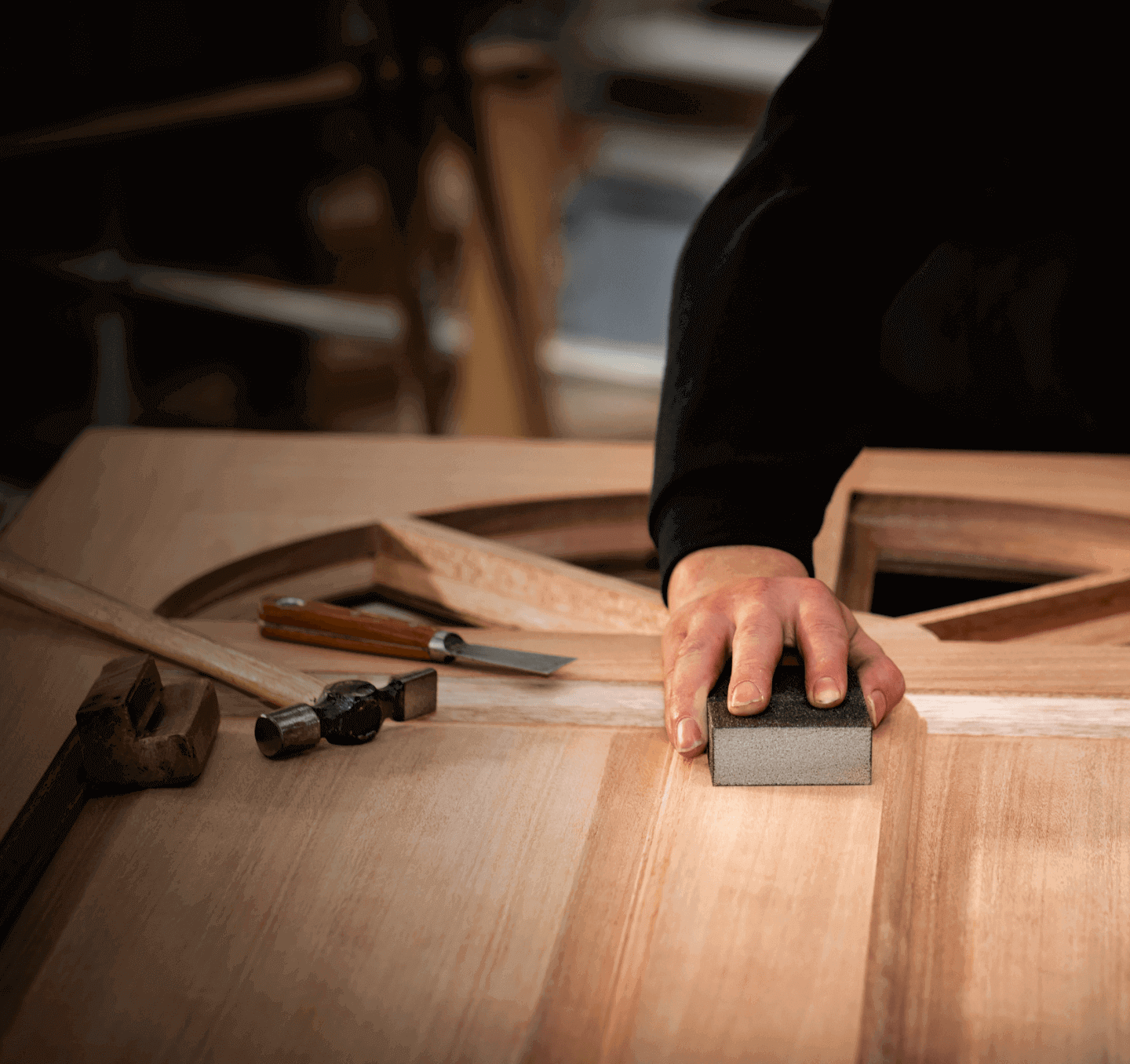 Our certifications and ethical sourcing
We know that creating a world of sustainable sourcing is more urgent than ever before, which is why over 90% of our timber is sourced from either FSC® or PEFC™ certified forests. We're constantly evaluating the way we work to ensure we know exactly where each piece of wood we use comes from, preventing sourcing from illegal forests and providing you with peace of mind.
The certifications guarantee that the materials used in our products haven't contributed to deforestation, harmed biodiversity or conservation areas, and hasn't affected the lives of indigenous peoples living within forests. Not only this, but our certifications mean that the wood we use has been sourced by workers who were provided with a fair wage, adequately trained and equipped in a safe working environment.
Each piece of wood we work with also comes with its own chain of custody, so we know where it's from and can trace its origins. Chains of custody are essential to us because we know that in the process of shipping, processing and distributing, our wood may come in contact with timber from non-certified sources. So, to prevent any confusion for you or us, our FSC Chain of Custody ensures that your products come from responsible forests.