About us
At XL Joinery we do everything doors. That's it, nothing else.
We focus all of our energy on doors and we are proud to say that we provide some of the best doors in the world.
Looking after the world and providing sustainably sourced interior and exterior doors and associated products is at the heart of everything we do.
The high standards of our service and quality of materials speak for themselves, earning us a prestigious reputation amongst our customers, homeowners and the construction industry.
Transforming the spaces you love
For over 25 years we've gone the extra mile to help our customers transform the spaces they live and work in. Honest, flexible and experts in our market, we offer an ever-evolving range of products to suit your every need. Operating from our head office in West Yorkshire, we supply 600,000 doors every year through our network of suppliers.
Get to know the history of XL
Our timeline shows how we grew from our humble origins in Batley over 25 years ago, to providing 600,000 doors a year to customers around the UK. That's about 1,600 a day.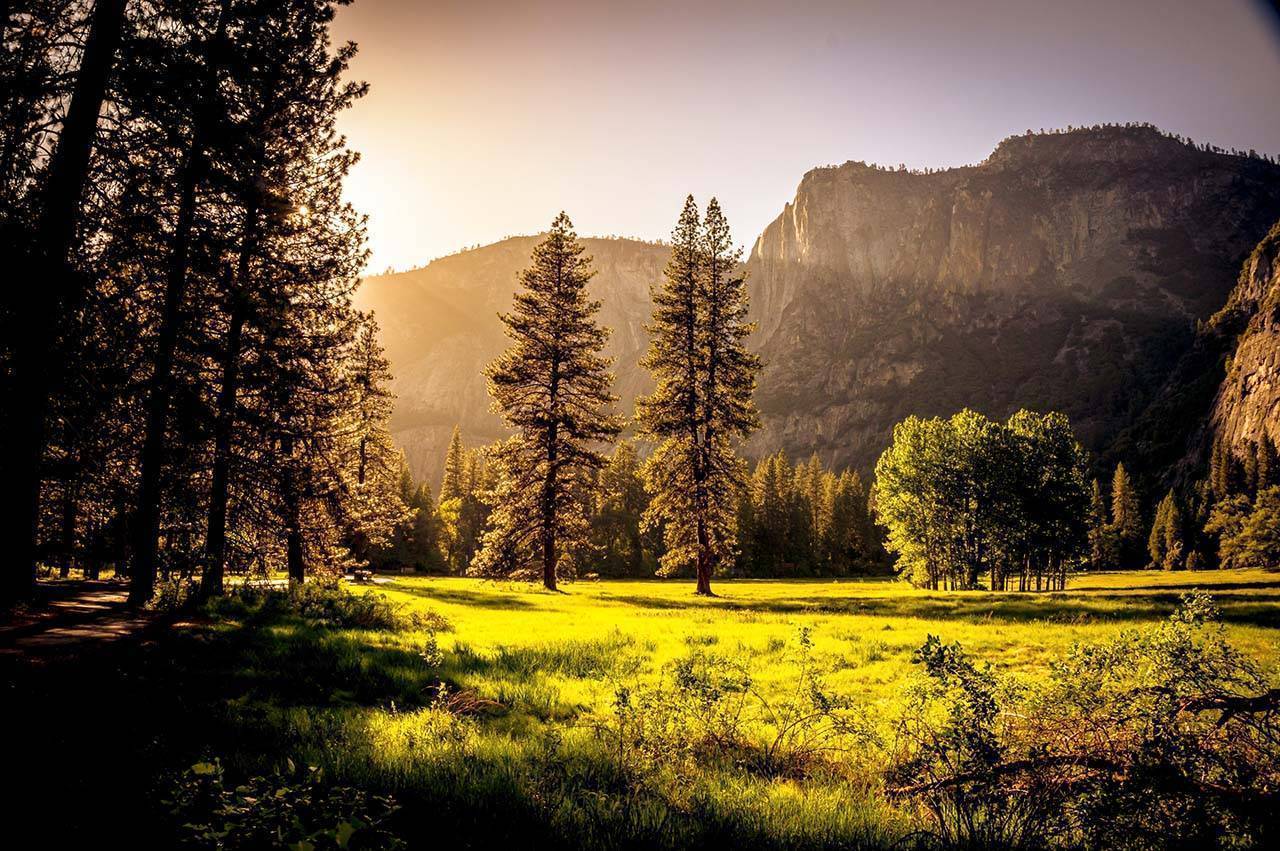 Sustainability
Carbon neutral and responsibly sourced
Responsibly managing our environment is and always has been a vital commitment for us. We have an obligation to combat climate change within our communities, both here in the UK and throughout the world.
Therefore, sustainable sourcing is a vital policy for us, with our timber doors being sourced from either FSC® or PEFC™ certified forests. We work hard to ensure we know exactly where each piece of wood we use comes from, preventing sourcing from illegal forests and guaranteeing you peace of mind. Please look out for our FSC® and PEFC™ certified products which will be clearly labelled across our portfolio.
As a carbon-neutral company, we're not just about offsetting our CO2 through ambitious projects. We are fully committed to reducing our emissions year after year. In 2021, we switched to PIR sensor lighting to reduce electricity consumption, installed energy-efficient LED high-level bay lighting in the warehouse, and replaced 544 skylights to generate more natural light. For our solar-charged electric forklifts, we've adopted timed forklift truck charging to conserve energy. We have also ensured that all the energy we buy is certified by Renewable Energy Guarantees of Origin (REGO) and switched to green electricity tariffs to ensure that the electricity we buy is matched by renewable energy purchases.
Explore
Designed for you,
with you
Area Sales Managers
An XL Sales Manager, local to you. If you're not based near our hub, that's no problem. Our Area Sales Managers are on hand to help with any level of support that you may need.
Technical Managers
All our technical experts are from the trade. Not only do they ensure all of our doors are safe and fit for purpose, but there isn't a thing they don't know about fitting and installing doors.
Customer Service Associates
When it comes to sales and support our Customer Service Associates deliver care and attention that's personal to you. They know exactly what you need when you need it.
Find a retailer
We have an extensive network of Builders Merchants and Retail customers that cover the length and breadth of the UK. Enter your postcode or town below to locate your nearest stockist.