Pre-hung doors
Doorsets
Our doorset range is the simplest, most hassle free way to complete your project, delivering everything you need for the perfect finish every time.
Leave the hard work to us.
There's a lot to consider when purchasing new doors, which is why we've done everything we can to make life easy. All hinges, linings, handles and strike plates come pre-machined, with the doorset pre-assembled. All that is required, is to install it in to the aperture.
Our doorset range suits a wide variety of building requirements and meets rigid standards and certifications. Available in a wide scope of sizes, finishes, glazing options, acoustic ratings and fire door ratings, they significantly reduce onsite labour times and requirements.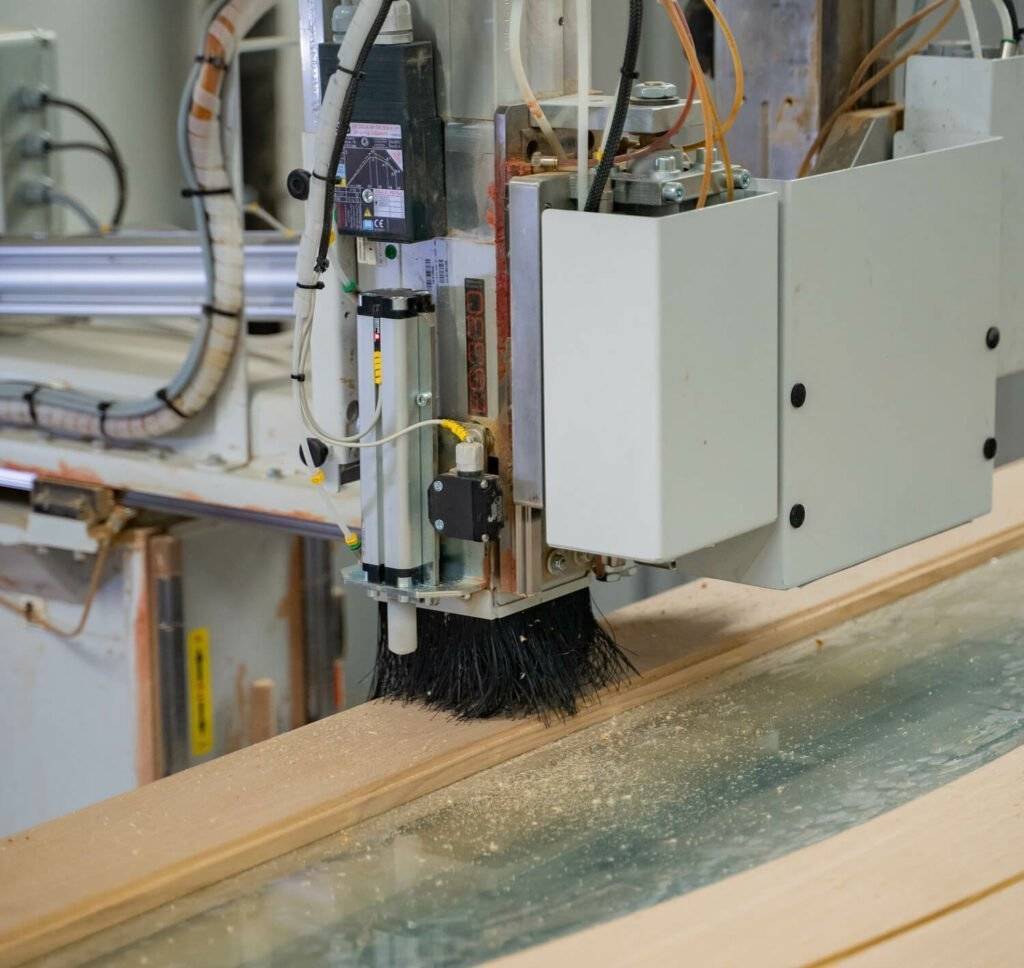 Precision machinery
Using state of the art machinery we ensure uniformity across the manufacturing process.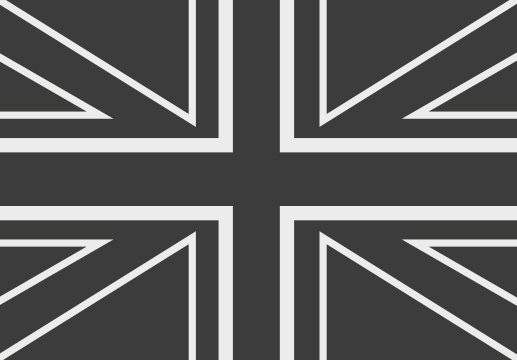 Manufactured in the UK
All of our doorsets are manufactured millworks in West Yorkshire, following the strict ISO 14001 and ISO 9001 guidelines.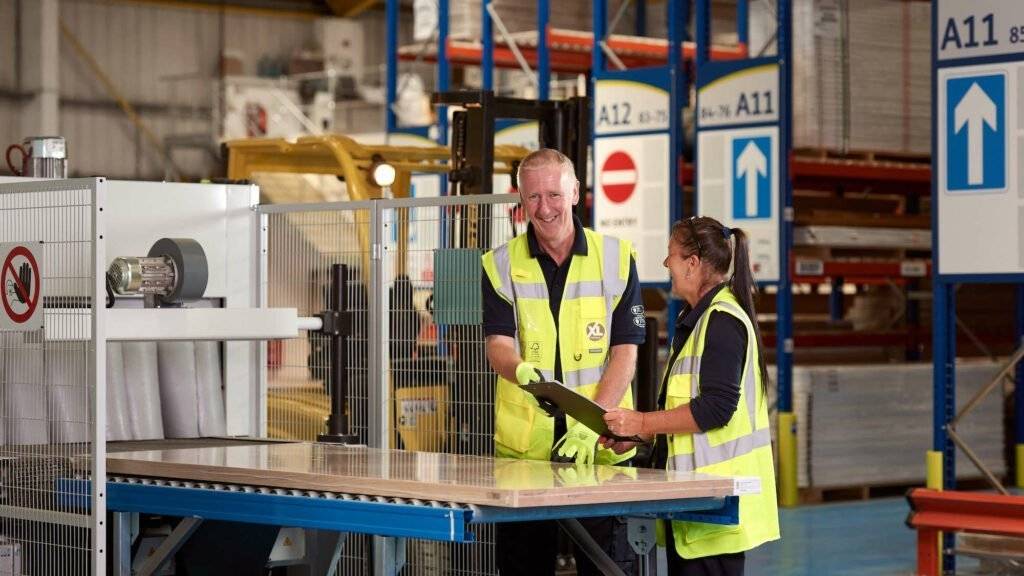 Full technical support
By your side, every step of the way, our technical support team are on hand with any support required throughout your project.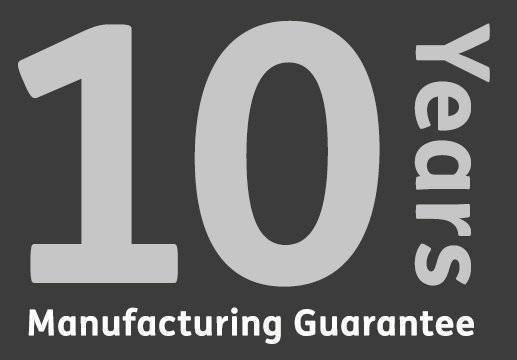 10 years guarantee
Each of our doorset ranges come with a 10 years manufacturing guarantee.
Our
pre-hung door range
We cater to all sizes of projects, whether it be a single doorset, a full house or large multi-phased property developments. Our pre-hung doorset ranges can be manufactured within the time scales you require and can delivered to site within 3-4 weeks of ordering.
Made To Measure Doors
Many homes come with those quirks and charms that can often result in odd size door openings. With XL Bespoke, our made to measure doors allow you to customise your interior doors to your design specifications without having to comprise on style or quality.