Designed to be secure
At XL Joinery we know your exterior doors have an important job to do, but safety doesn't have to mean one job fits all, we have a wide range of options to suit the modern home. Created with your home in mind, our external doors are secure and capable of keeping out drafts and outside noise, without losing the design details that make our doors so popular.
Building our doors to last
Standing up to the elements and their everyday use mean external doors have to be made of sterner stuff. Fortunately, our experts know exactly how to build resilient doors that can stand the test of time. Whether you're looking for sturdy side doors, elegant patio doors or welcoming french doors, we can provide you with the product you're looking for.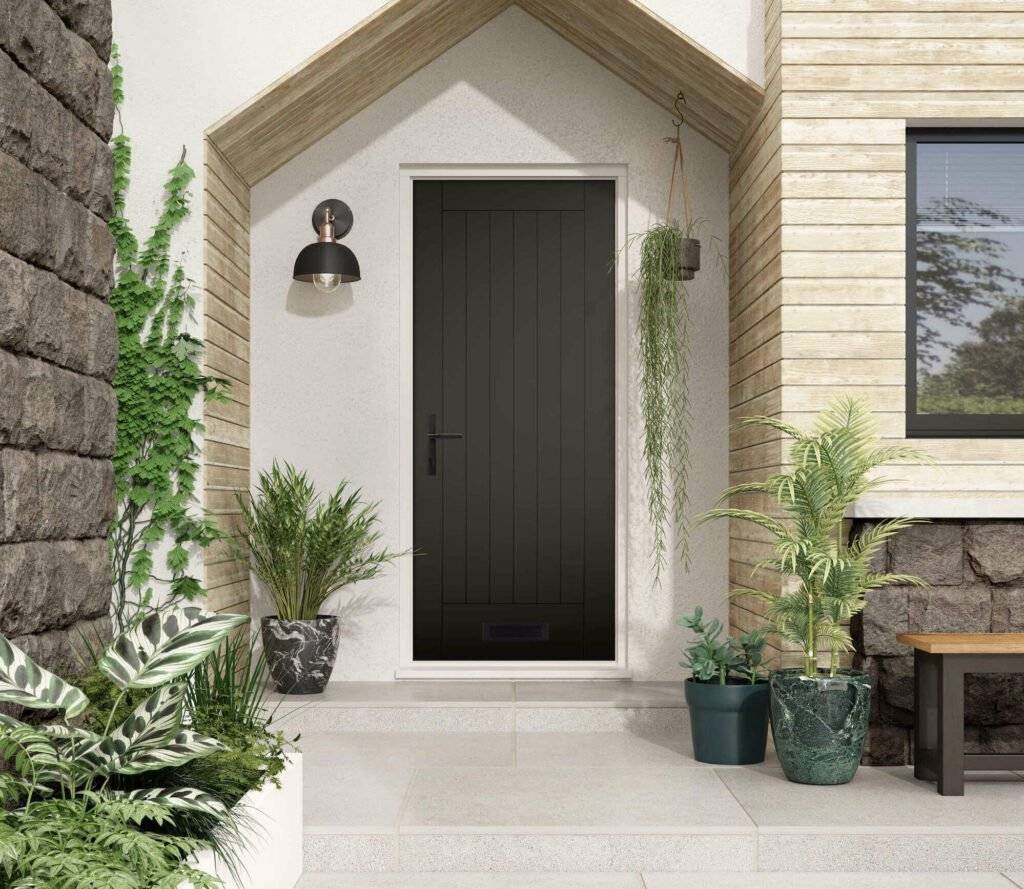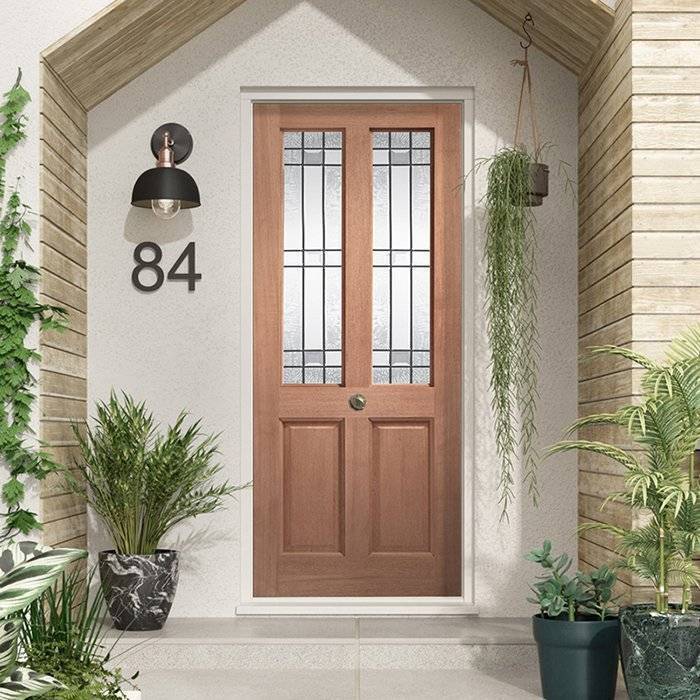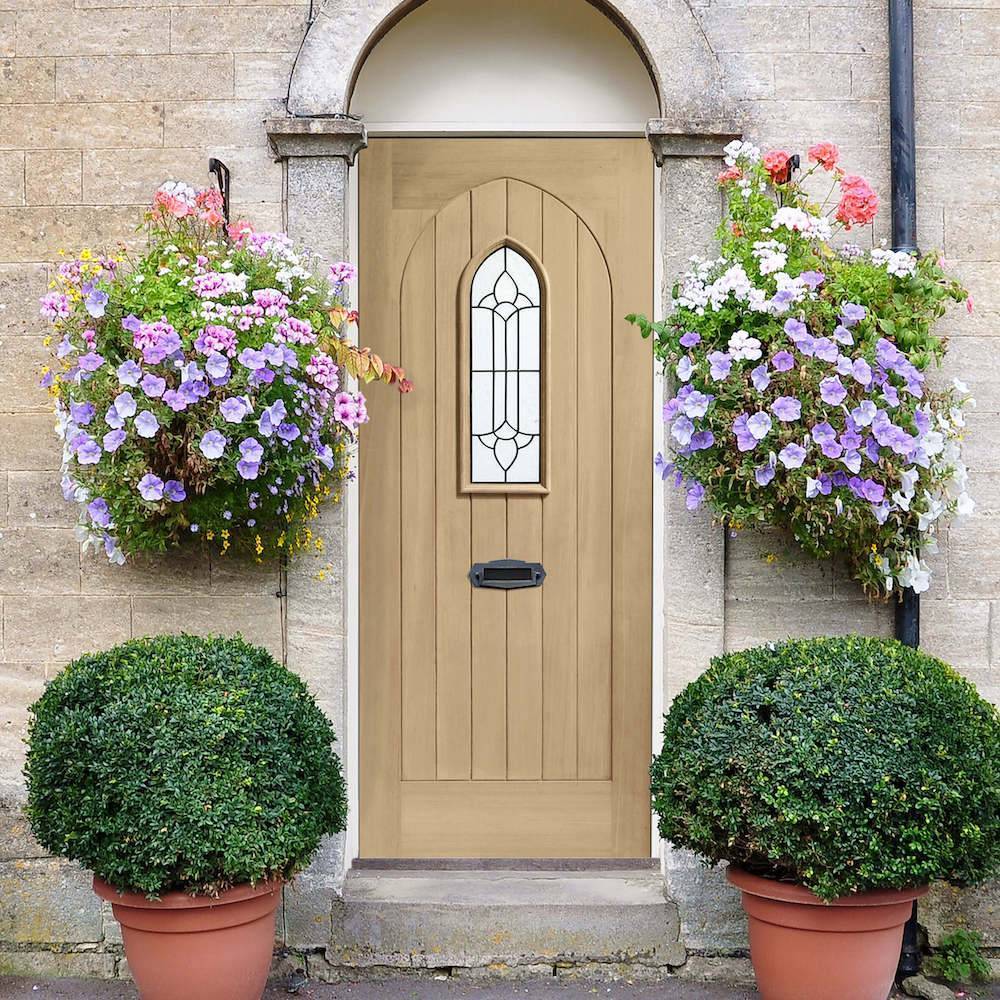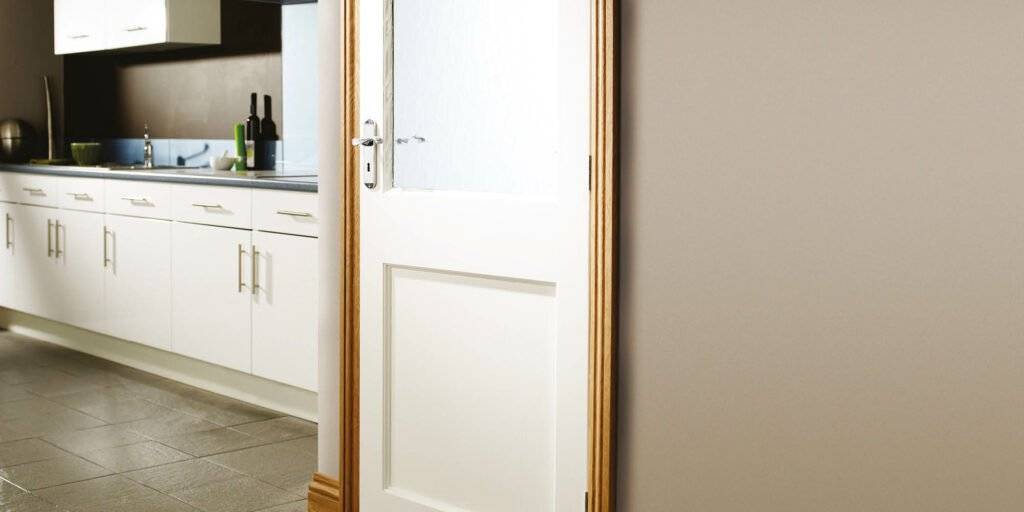 Discover Tricoya
Our sturdy Tricoya doors walk are as functional as they are stylish. With an outwardly modern design ideal for creating a lasting impression, the practicality of our range is second to none, providing you with a sense of reassurance and comfort.
Find Out More
External Wooden Doors
The choice and finish of an external door can express as much about the individuality of the home and its owner as the architecture. After all, it's the first and last thing you see and making a good first impression counts.
From a Georgian home to a contemporary new home our range has the breadth to satisfy all requirements.
All doors are designed to exceptionally high standards. Our design team works hard to ensure our range of external doors meet current trends, building regulations and also perform to the desired standards.
Take the hassle out of finishing and fitting an external Oak Door by opting for a Doorset upgrade. Some of our Pre-Finished Oak Doors are also available as Doorsets that are fully finished and ready to hang. All our external timber Doorsets include a comprehensive array of safety features and benefits making them a notable upgrade as well as some achieving a u-values that allow them to meet Part L of the Building Regulations.
Our external timber doors only use A-Grade Timber which only helps to accentuate the true beauty of natural timber. Our external collection includes Oak, Pine and Hardwood.
All doors in our external door collection include Toughened Safety Glass whether they are clear, obscure or decorative. The majority of our external Hardwood Doors are also available unglazed – offering a great degree of flexibility as they can be glazed with a choice of any glass design allowing for a truly unique look to be fashioned.
With 90% of our products being FSC© or PEFC™ certified and the whole collection meeting EUTR regulations – therefore when you purchase an XL Joinery door you can rest assured that they have been produced following ethical and responsible forestry practices.
An engineered timber door is less susceptible to movement than a solid Oak door and is more resistant to environmental fluctuations. You also get better colour match in the timber as all door components are veneered. Finally through better utilisation of timber an engineered door is better for the environment as there is less wastage.
Create a stunning entrance by choosing from our range of complementary external door accessories including frames and also side light kits that are designed for non-standard opening sizes. They offer the perfect finishing touches to completely transform an exterior décor.