Painted doors finishing service
Colours by XL
Leave it to the experts to add the finishing touch to your door, with a furniture grade finish, in one of our carefully curated colours.
Request a Colour Sample
Request a Colour Sample
It takes knowledge and skill to produce a beautifully painted door and finishing it to premium standards. It is not a simple journey. Our coloured doors are prepared, hand finished, sprayed and quality checked in-house by skilled XL technicians, meeting the exacting standards of our finishing service.
By choosing a Colours by XL stained or painted door, you can guarantee stunning looking doors and a durable finish that will look great for years to come.
With nearly 200 door styles to choose from, Colours by XL can transform any home. You can choose one of our contemporary coloured options or distinctive stained finishes.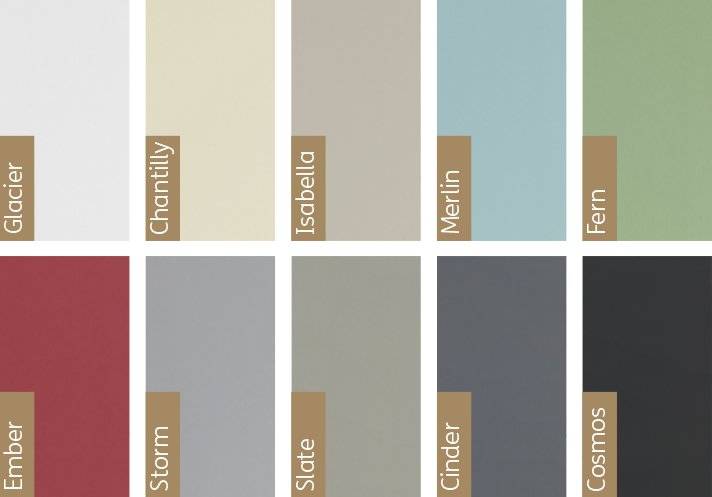 Paint
Create a contemporary feel in any room with one of our bright smooth paint finishes, available on our white primed doors.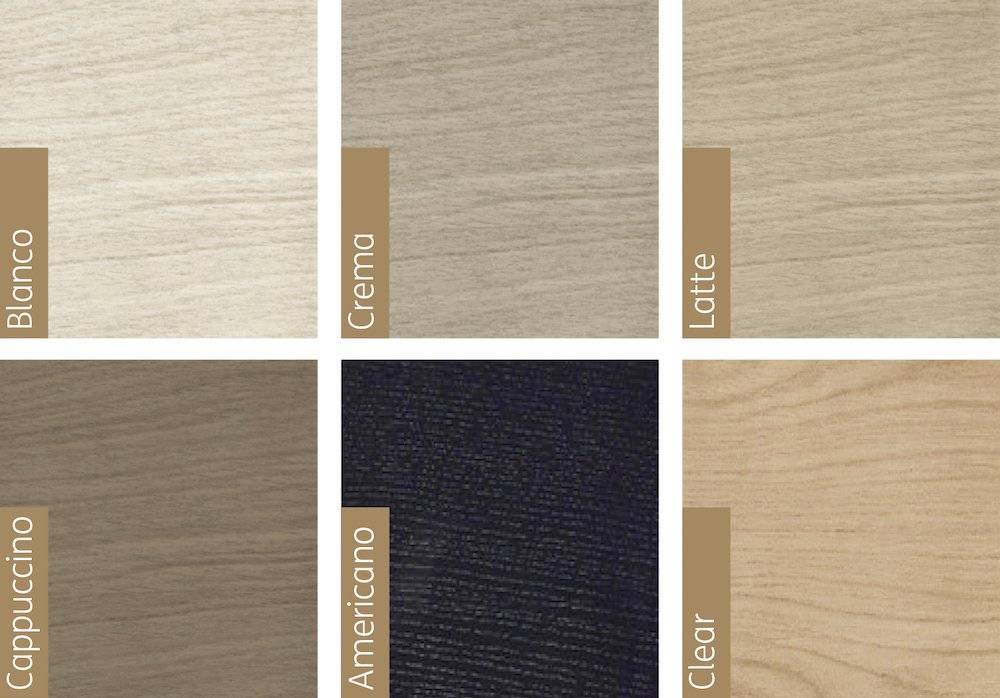 Stains
For a touch of luxury, elevate your property by finishing your door with one of our stunning stain finishes, available on our unfinished oak doors.
How to order Colours by XL
1.
Browse our website and pick a door design that suits your taste.
2.
Choose either an unfinished door or a white primed door as your finish, based on what look you wish to achieve.
3.
Select a colour or stain, and watch the door change colour, giving you an idea of how the finished product will look.
4.
Choose a size, and add it to your basket.