Designing a home
At XL Joinery we know doors inside and out. We know it's important your interior doors are able to withstand everything a busy home can throw at them but also compliment the room. We offer a wide range of options to suit any taste and create a perfect and personal space for every space in your home. The real question is, which door do you want to open?
Choosing the right internal door
You're able to choose the colour of your walls, and your carpets, so why not your doors? Whether you're looking for a varnish to highlight the grain of your wood or a pop of colour to accentuate your tastes, we have a wide selection to choose from.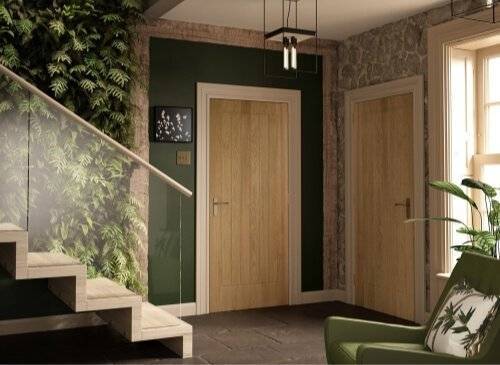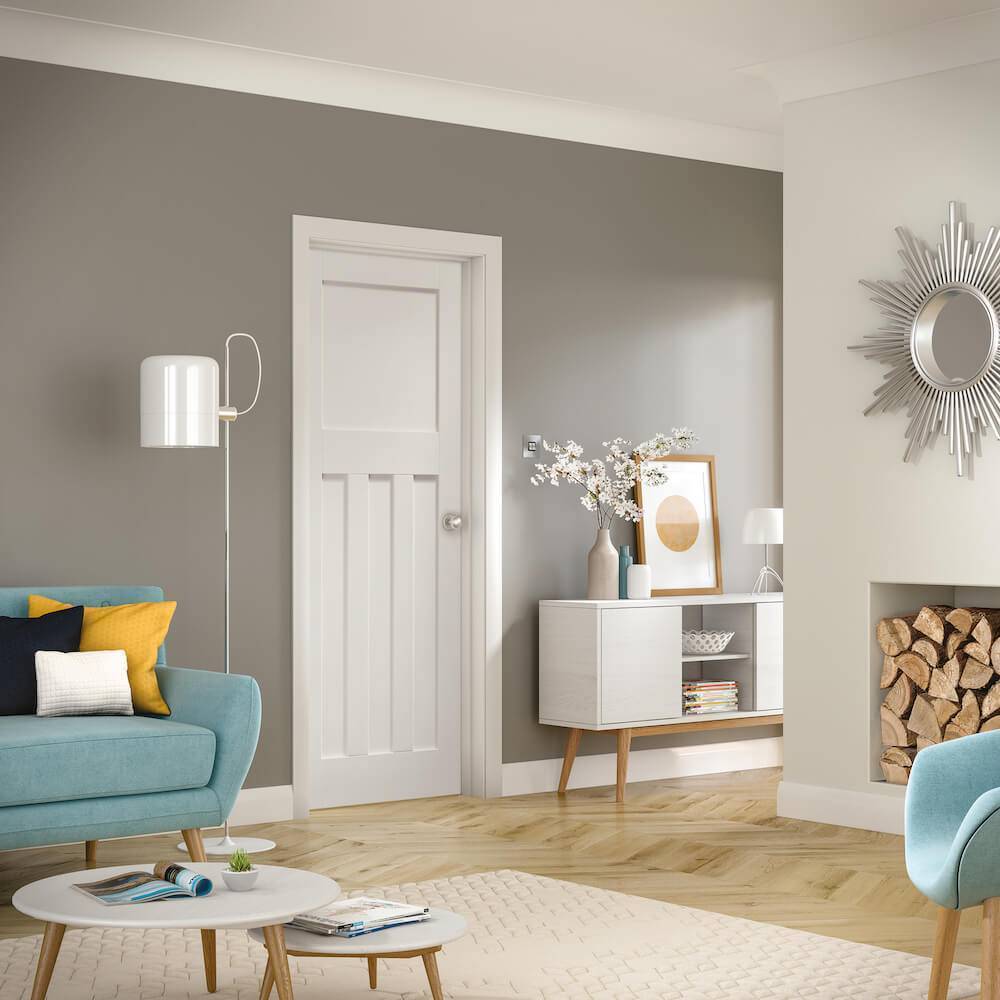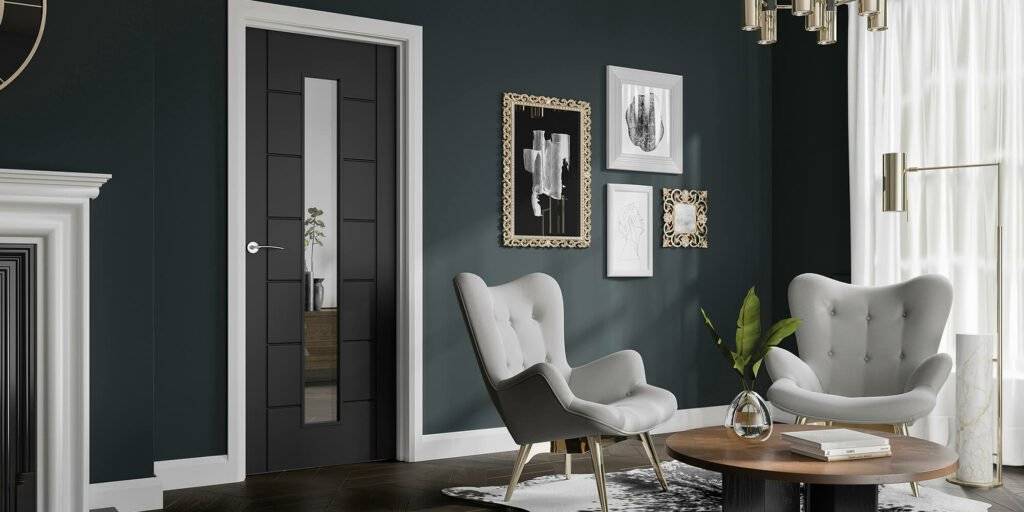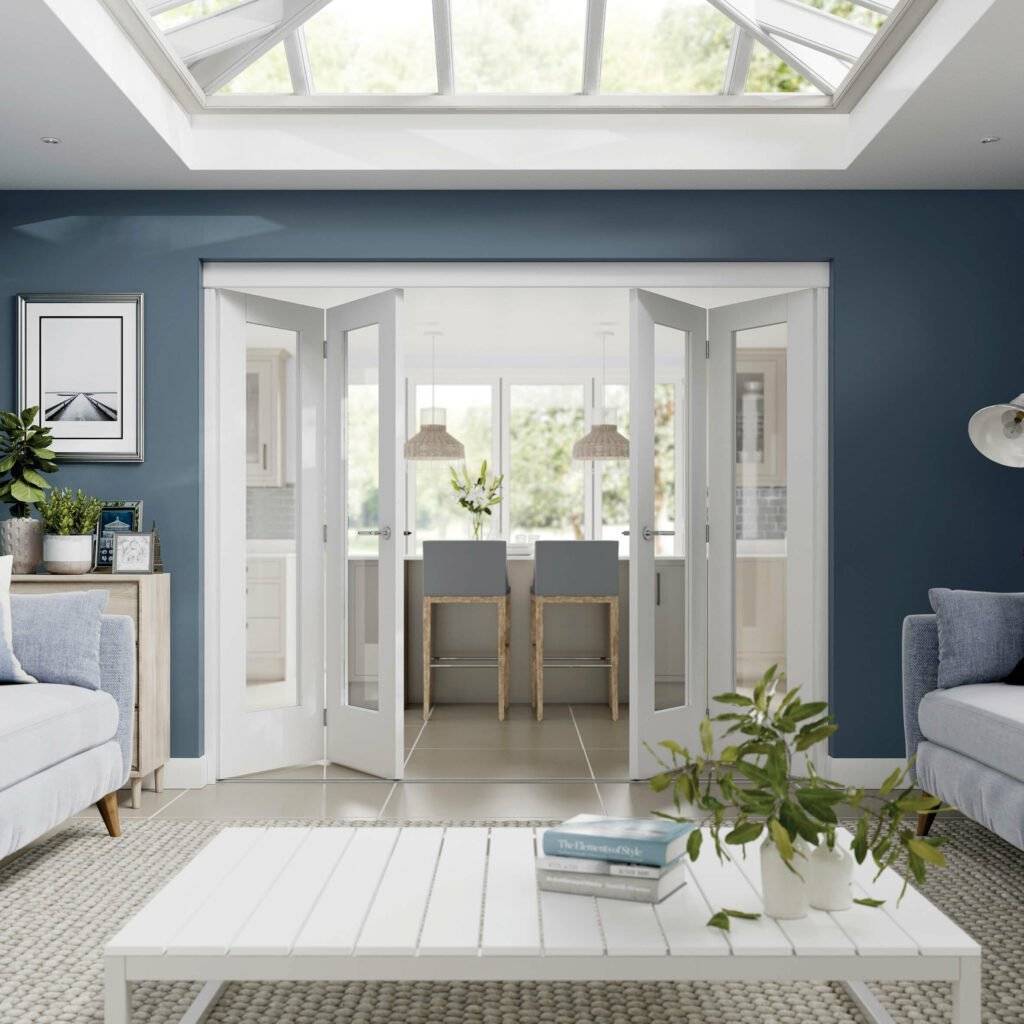 Discover our Suffolk Range
Doors in our Suffolk range come in a variety of styles to help you put the finishing touches on your project. Helping you to make the most of your interior space, the Suffolk range provides traditional panelling with modern reassurance, to provide you with a product you can rely on.
Learn More
Internal Doors
Often it is difficult to choose between similar products. With this in mind, you'll find a selection of features below to help you make the right choice. If there's something more specific you need to know then visit our Learning Centre for helpful guides and product-specific technical instructions.
All our door designs come in a range of sizes and variations to cater for the majority of homes in the UK.
By only using A-Grade Timber within our doors it amplifies the natural beauty of the timber. Our collection of timber internal doors include Oak, Pine, Walnut and Wenge.
The vast majority of our internal door designs have complementary glazed versions available in either clear, obscure or decorative glass. All of our glazed doors come with Toughened Safety Glass.
Door Designs that utilise deep u-grooves offer a more elegant look and emphasize the door design better than shallower v-grooved designs. The Internal Oak collection of doors also include Real Oak Inlays to ensure a better quality looking door with greater colour consistency. This is the same for other timber doors like Walnut, Pine and Wenge.
With 90% of our products being FSC® or PEFC™ certified and the whole collection being Chain of Custody certified – therefore when you purchase an XL Joinery door you can rest assured that they have been produced following ethical and responsible forestry practices. Read more about our carbon neutral accreditation here.
There are many benefits for choosing a door with engineered construction over a solid Oak door. Probably the main reason is that Oak is a naturally found product and it is very common characteristic of trees to move or warp with influxes of temperature. By selecting an engineered internal door it can prevent this from happening as the construct has less freedom to move.
Create a complementary look and style in any home with matching timber door lining kits, architrave and skirting sets. Our collection of handle packs are designed to suit all interior styles and door designs.
Most internal doors will require x3 grade hinges. Please check the product specification on our doors as hinge size will be confirmed on the product.
Best-selling Palermo Doors
Stylish and modern, our Palermo doors add an eye-catching element to every room with their distinct panelling. Available in a range of designs and materials to complement any room, you can find the right door for your space.
Find Out More
Where to buy XL Joinery internal doors?
Search one of our retailers, local to you, or get in touch with us for a quote from them.