The XL Hub
Everything you need at the touch of a button
Designed with you in mind, once you have an XL trade account, the Hub allows you to check prices and stock availability, and order in seconds. Updated regularly to include all our current promotions and in store displays options, you can find the best prices for you and your customers.
Log-in to the Hub
Continuous Supplies
Products from local stock
Complete your project without delay, with over 250,000 doors in stock and a vast range of ancillary products, we have everything your customers need.
View the full range
Grow Your Business
Looking to supply our doors?
We don't sell directly to homeowners, but supply doors to thousand of builders merchants and retailers across the UK. If you want to offer our high quality doors and linings to your customers, you can contact us to register your interest.
Contact Us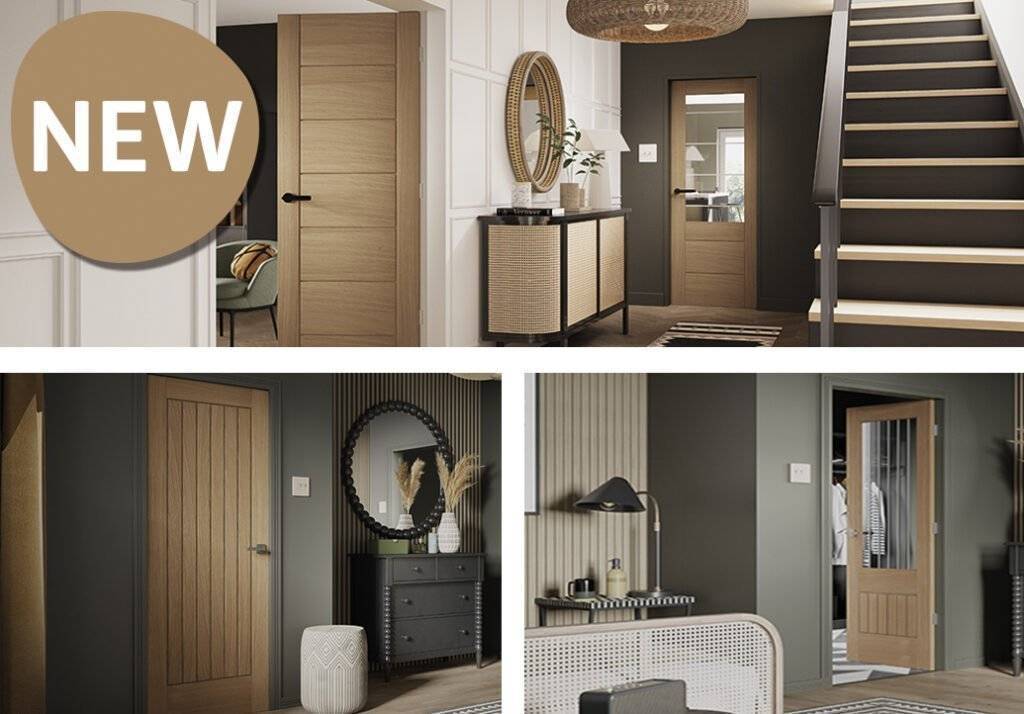 New Products
From new styles, materials or colours, to adding additional size or fire door SKU's across our range, be the first to hear about our new products.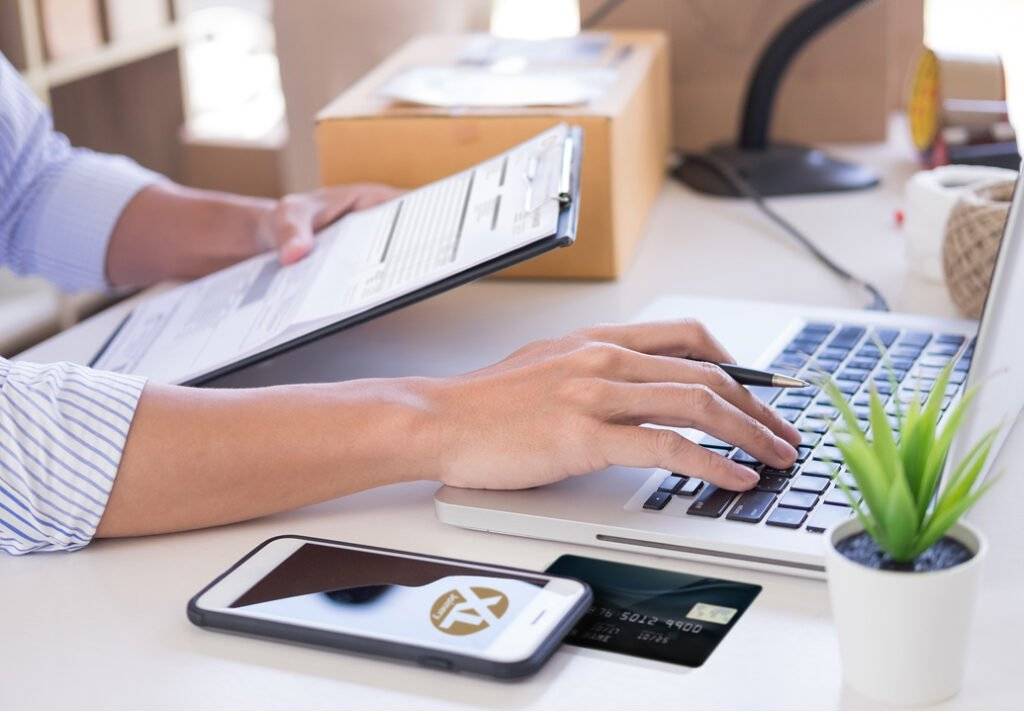 Prices
Not only do we provide competitive industry rates on all of our products but you can access your confidential trade prices via the Hub.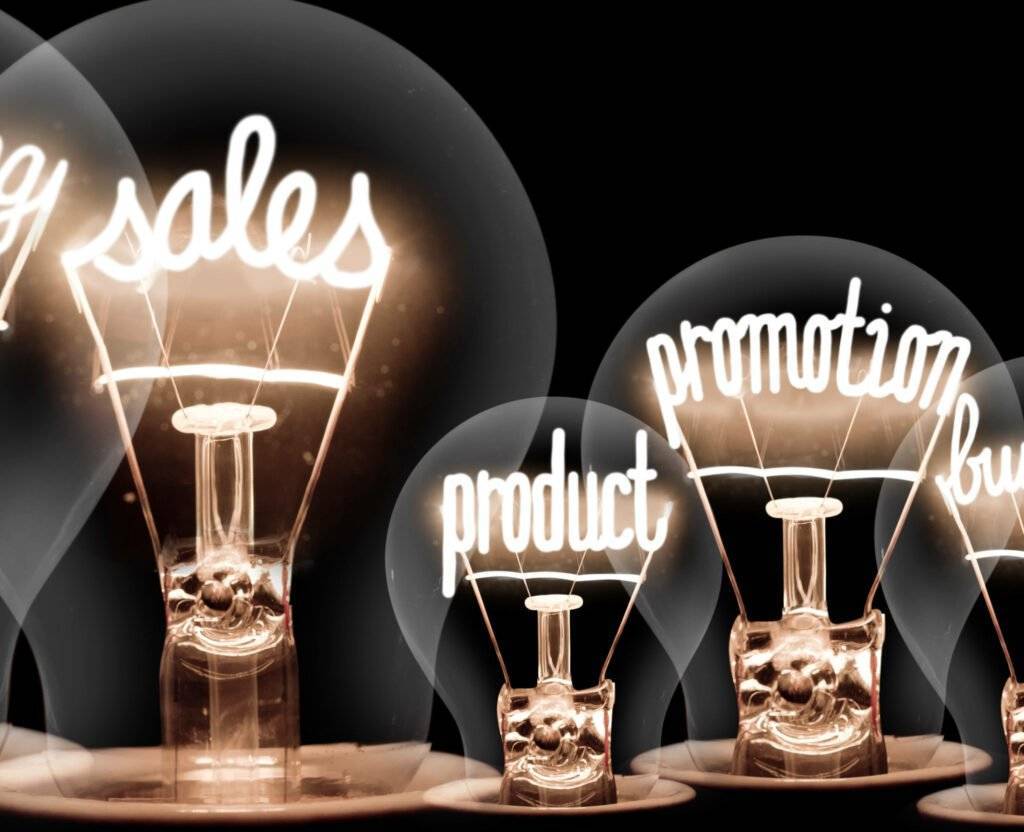 Promotions
Whilst our prices are always competitive, you can log-in to the hub to view any personalised seasonal door promotions, pallet deals, discounts or clearance stock.
Your trusted door supplier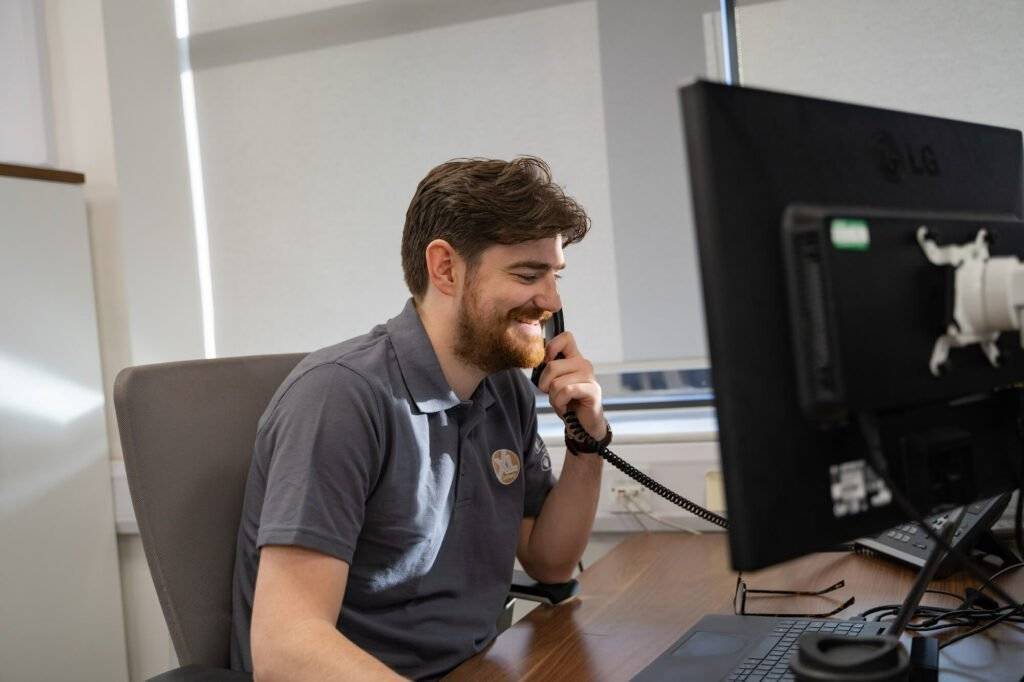 Service
Helping you with any questions big or small, get informed advice from our door experts who are are here to help you every step of the way.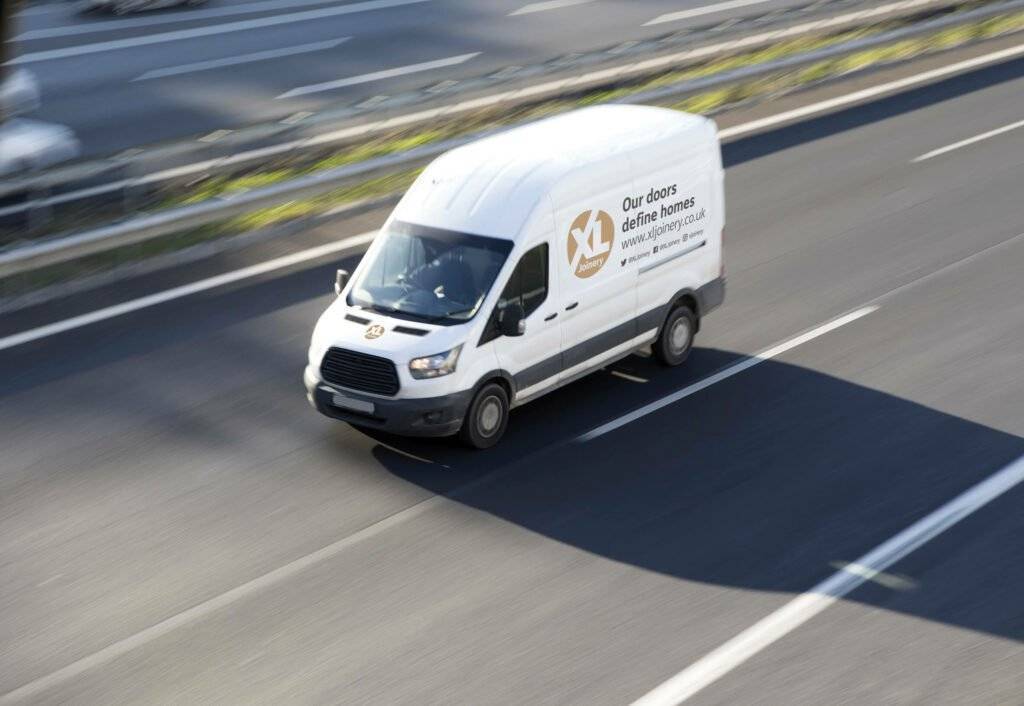 Fulfilment
Save on storage, our doors can be delivered next day, direct to site or to your site, at a time that is convenient for you.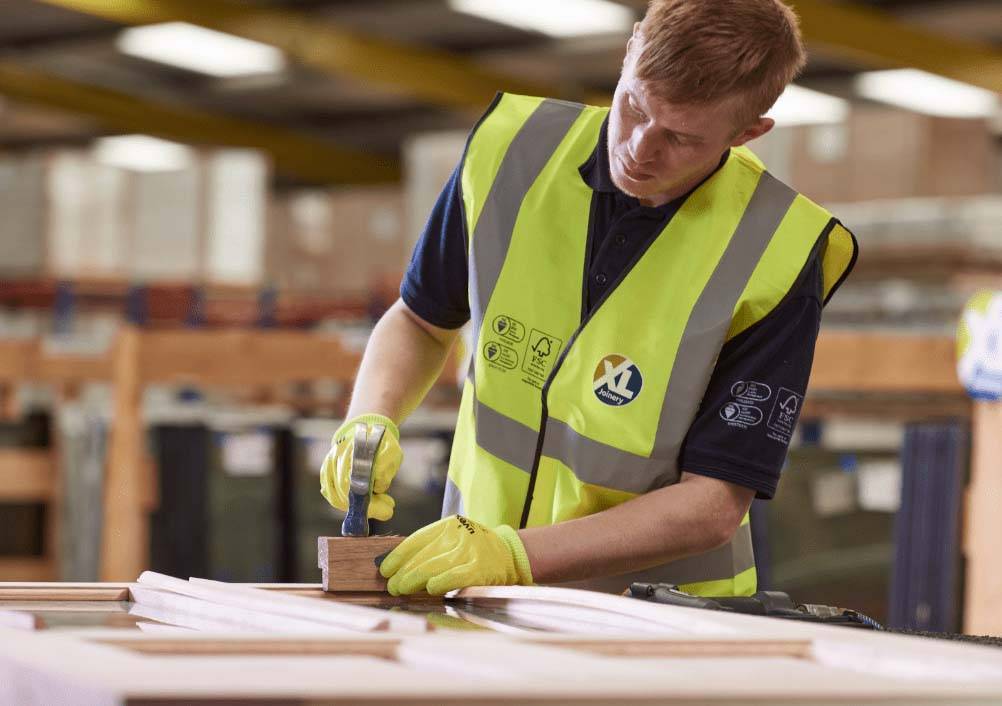 Resources
Putting over 25 years of experience to use our literature, e-tailer packs, marketing materials and guides can help grow your XL Joinery business.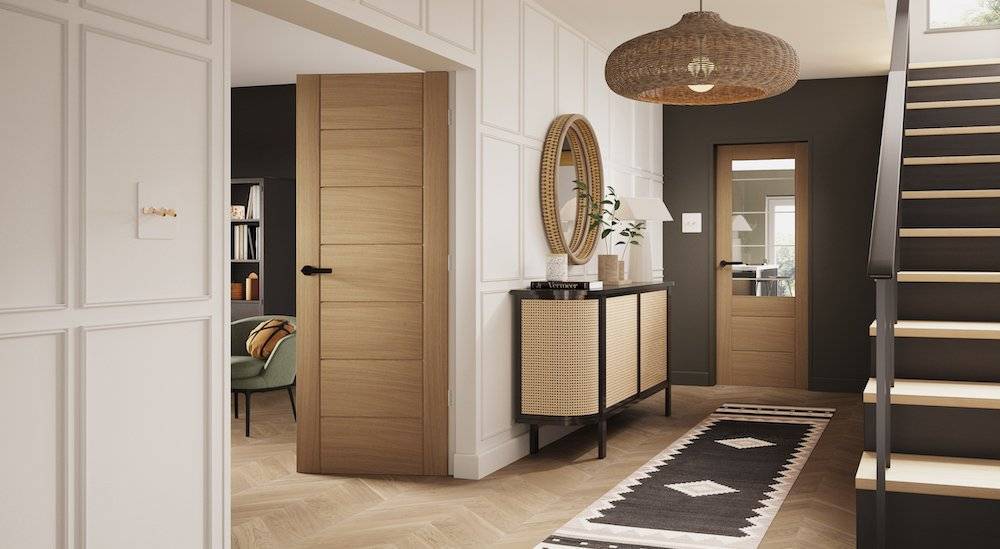 How we can help
A team designed for you, with you.
Customer Service Advisors
Get to know your assigned Customer Services Advisor. Based at our Head Office they can get you the answers you need quickly and help you with any pricing or complications you may be experiencing with your XL trade account or issues with the Hub.
Area Sales Managers
Local to you, we are never out of reach or too far away. For your benefit our team of Area Sales Managers are dotted all around the UK, to help with things such as product training, prices, specifications, POS, merchandising, and support.
Technical Managers
Our Technical Managers are direct from the joinery industry and know everything there is about finishing, fitting and installing doors. They are on hand with any technical information and to assist with any practical advice that you or your customers may need.
Merchants and Door Retailers
Sell with XL.
Are you a merchant or a door retailer wondering how you can make the most of your space? Contact your local Area Sales Manager to see how.
Contact Us
Sign up to the hub
Our XL Hub contains everything you need to find the best rates on our products. Allowing you to check availability and any promotions you may have seen our stockists promote, it's essential for finding the best deals on high quality doors and linings.
All we need from you are some details on yourself and your account with us before we can verify your XL Hub account.