Manufactured with safety in mind.
Quality assured, our internal fire doors are designed to keep you and your home safe in the event of a fire. In case of an emergency you need to know that your doors are going to be able to buy you enough time to evacuate safely. Our high standards mean that our doors have been extensively tested by ourselves and accredited via 3rd parties. The doors have reached either FD30 and FD60 certificates, giving you both a well designed door for your home and peace of mind. We supply every fire door with a certificate and relevant markings to verify the door's fire integrity.
Please note our certifications are for single door leafs only.
Created for you and your home
Fire doors are fundamentally important when it comes to building regulations. Designed to be both stylish and safe, we create fire doors that look great in any room. Whether you are looking for primed fire doors or finished fire doors, they come in a variety of styles and areas practical as they are appealing.
Likewise, our Simpli Fire Doorsets take away all the stress and complications of installing fire safe doors in your property. Pre-hung and designed to be simply fitted in the doorway, these doorsets mean anyone can add fire doors to their home.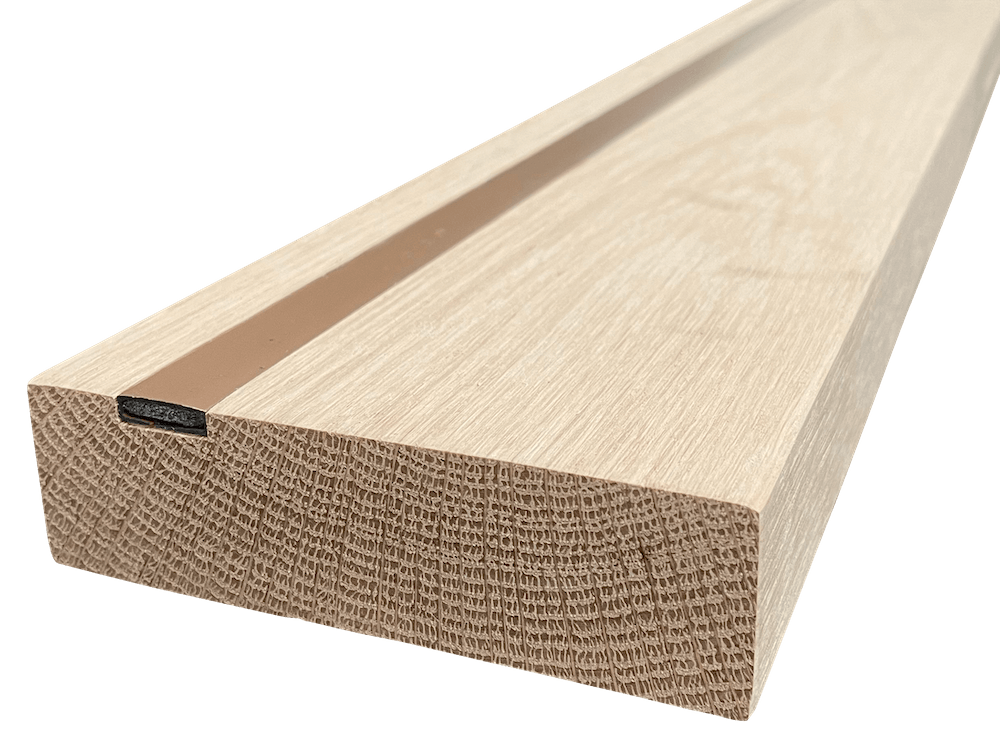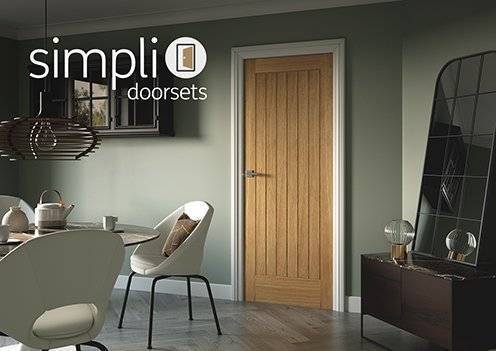 Frequently asked questions
There are five main instances when fire doors are required as per building regulations.
Any building over 2 floors requires fire doors to be fit at each stairwell.
Any door that is attached to an integral garage from a house, needs to be a fire door.
Loft conversions require them as per building regulations.
Fire doors must be installed in all non-domestic buildings.
They are also a legal requirement in residential flats and houses with multiple occupancy.
Houses 
As per Approved Document B, fire doors homes that are 4.5m above ground level, don't require concealed closers.
However the guidance does state that fire doors leading to an attached or integral garage, must be fitted with a concealed closer.
Apartments 
Fire door closers must be installed on the fire entry door to every apartment or flat, fire and smoke resistance tested to EN1634-1, as our Simpli Advanced® range of apartment entrance doors are.
As per Approved Document B, common corridors connecting two or more storey exits must be separated by a self-closing fire door. Similarly, a dead-end portion of a corridor should be divided from the rest of the corridor by a self-closing fire door and corridors more than 12m long should be sub-divided by self-closing fire doors.
Residential Buildings 
As per Approved Document B, residential buildings, such as hotels, care homes and student accommodation require CE marked self-closers to be fit on all fire doors, (unless specifically exempt, for example a cupboard). Corridors over 12m long should be separated by self-closing fire doors too.
Dependant on how long it's  tested for, depends on how long it lasts
FD30 
FD30 fire doors have been tested in a fire for 30 minutes and therefore have 30 minutes integrity in the event of a fire.
FD60 
FD60 fire doors have been tested in a fire for 60 minutes and therefore have 60 minutes integrity in the event of a fire.
Our unfinished doors can be painted or stained at home as long as our finishing guidelines are followed.
It confirms that the door is fit for purpose
It offers independent verification of the quality of the doors
It confirms that the product is safe to use
External Doors
Our external doors function two-fold, providing a clean design with real kerb appeal but also keeping your property safe, warm and secure.
Learn More