Case Study
Sigma Homes
The XL Joinery Pre-Finished Original Oak Suffolk Door has been chosen by Sigma Homes throughout their property developments.
Near the sprawling Ashdown Forest, known for being the home of Winnie the Pooh, is the quintessential town of Maresfield. It is here that Sigma Homes have erected another stunning development of 5 star, 2, 3 & 4 bedroom homes. These homes are the essence of luxury, exuding all the qualities needed for a stunning family home, whilst projecting a welcoming feeling of class and quality.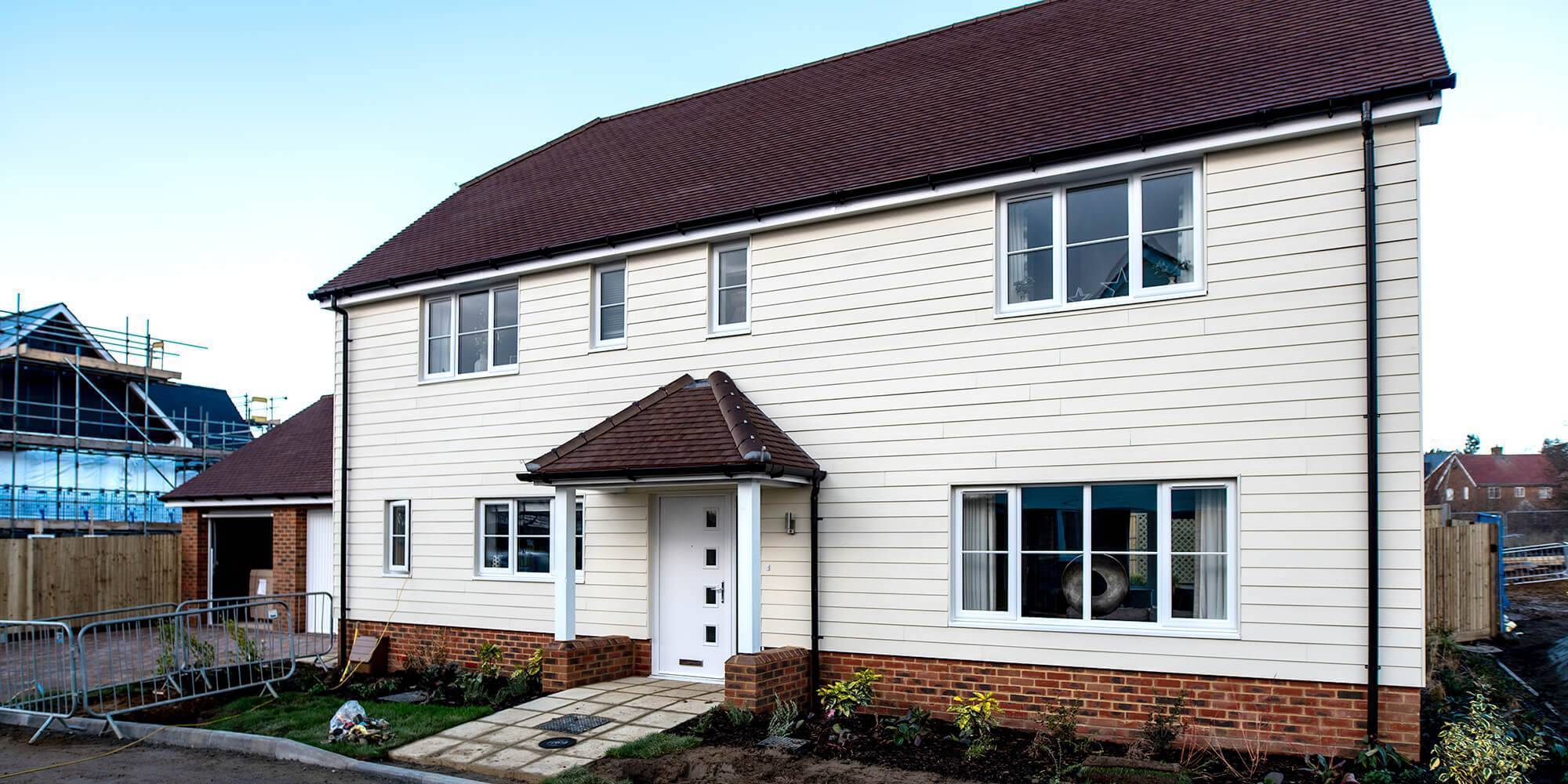 Project details
Developer: Sigma Homes
Project: Bloomery Way, Maresfield, East Sussex
No. of plots: 16 with Oak Doors*
Materials: Original Pre-Finished Oak Suffolk Door
No. of doors required: 154
Breakdown of doors: 118 Standard Doors, 34 Glazed Doors and 2 FD60 Fire Doors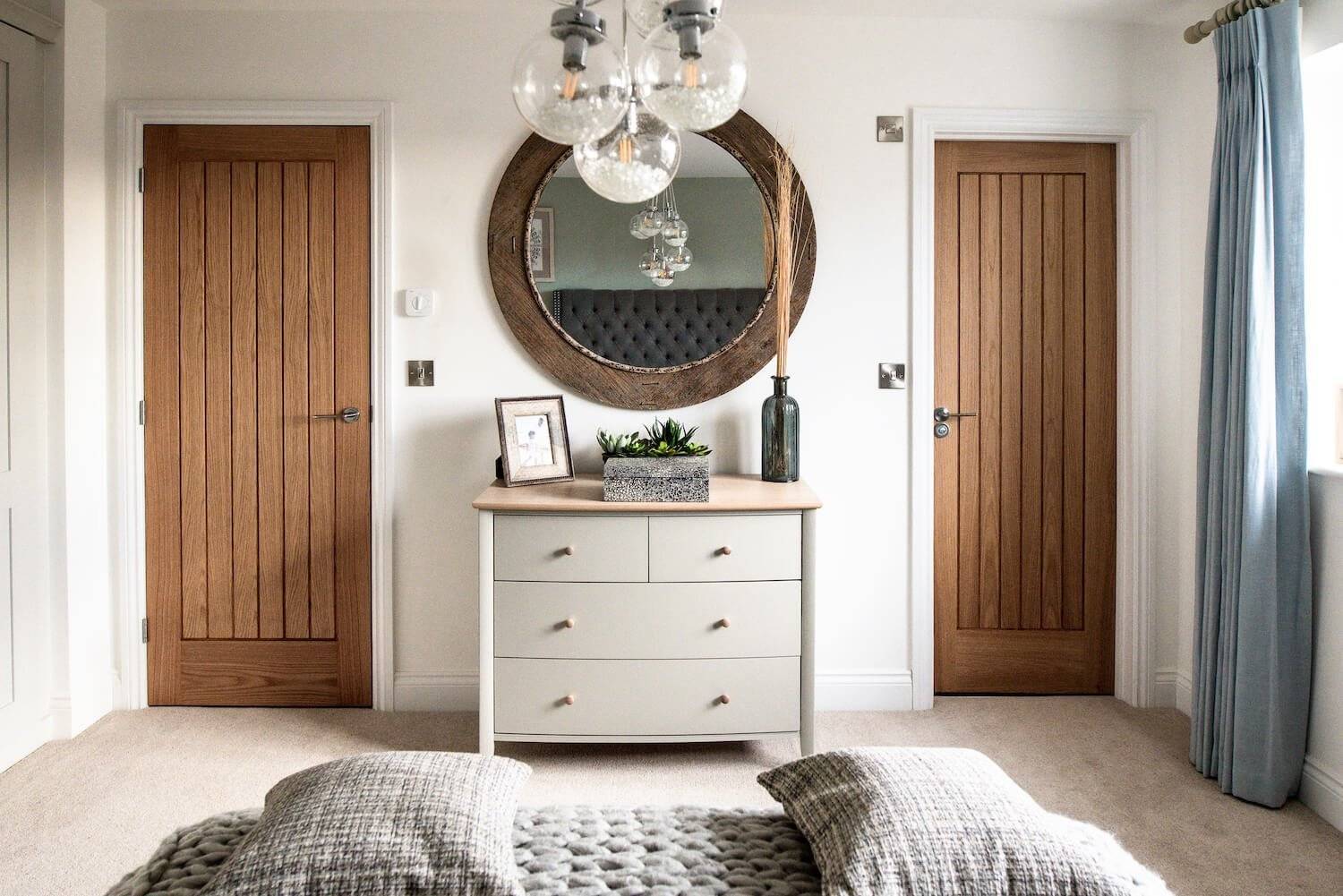 Why XL Joinery's Suffolk Oak Door? 
As Sigma Homes are synonymous in delivering bespoke properties to a high specification, they have to ensure that even the smallest details are thoroughly considered.
This is why they chose XL Joinery's Oak Suffolk Original. With real oak inlays, hand matched veneers and deep U-grooves carved in to the design, the attention to detail and craftsmanship is unrivalled. These are the type of standards their discerning buyers expect.
The highest quality of assurance from both a product and service point of view is fundamental for developers like Sigma. With the flexibility of 20mm lippings and a 25 year guarantee, there was no competition when choosing the Oak Suffolk Original. To fit in with project lead times, the doors were ordered but then called off in batches from XL Joinery, ensuring they were stored appropriately prior to install. Having a dedicated manager and technical support aided the project to run smoothly.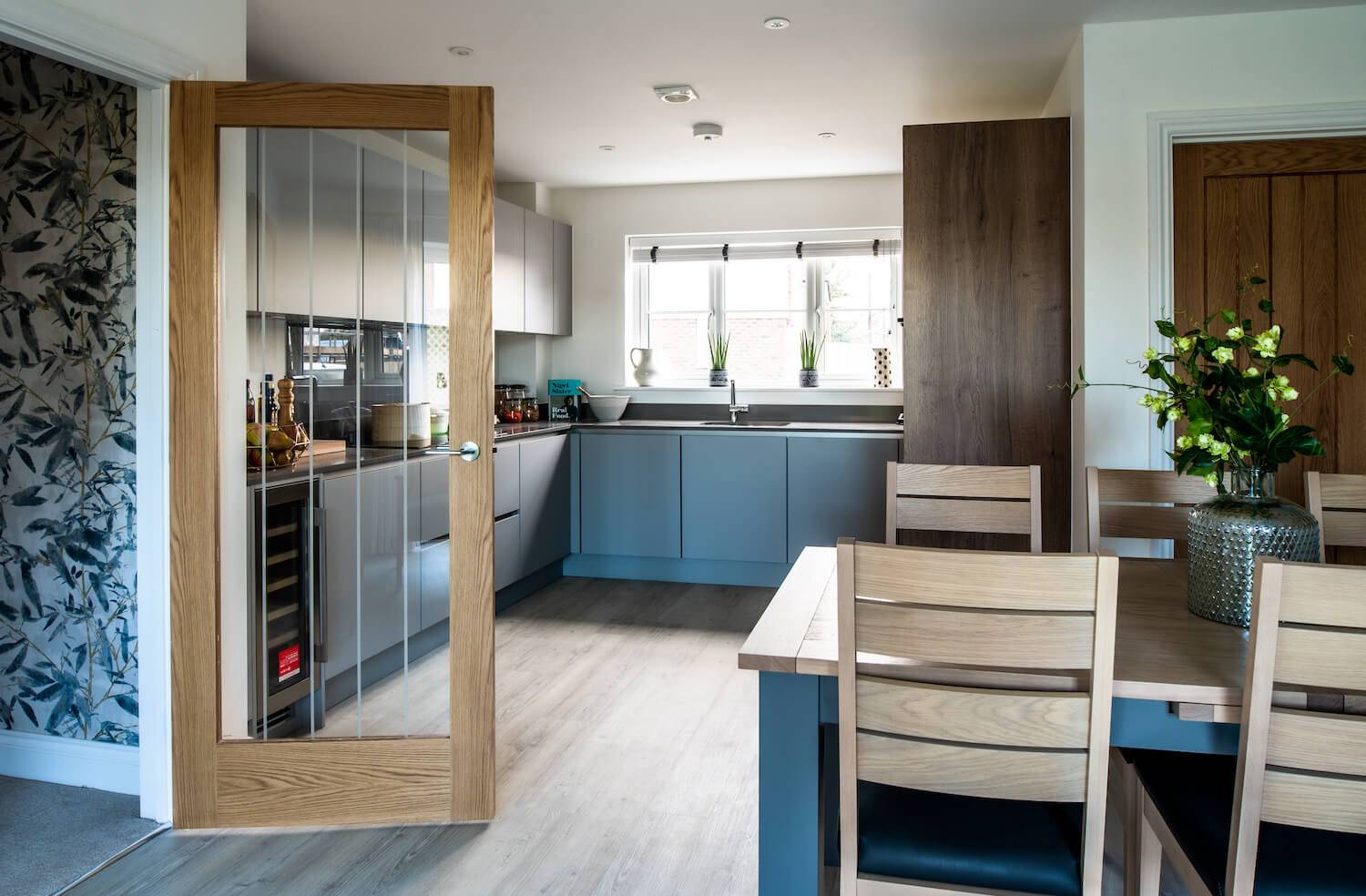 Benefits to the new owners 
For the new owners, the Original Oak Suffolk complements and elevates the interior décor of their homes. The versatility of the Suffolk range means that they will not only benefit from an open plan feel within their living areas, thanks to the Oak Suffolk Original with Clear Etched Glass; but also peace of mind knowing they are protected for up to 60 minutes from both fire and smoke inhalation with the Oak Suffolk Original 60 minute fire door.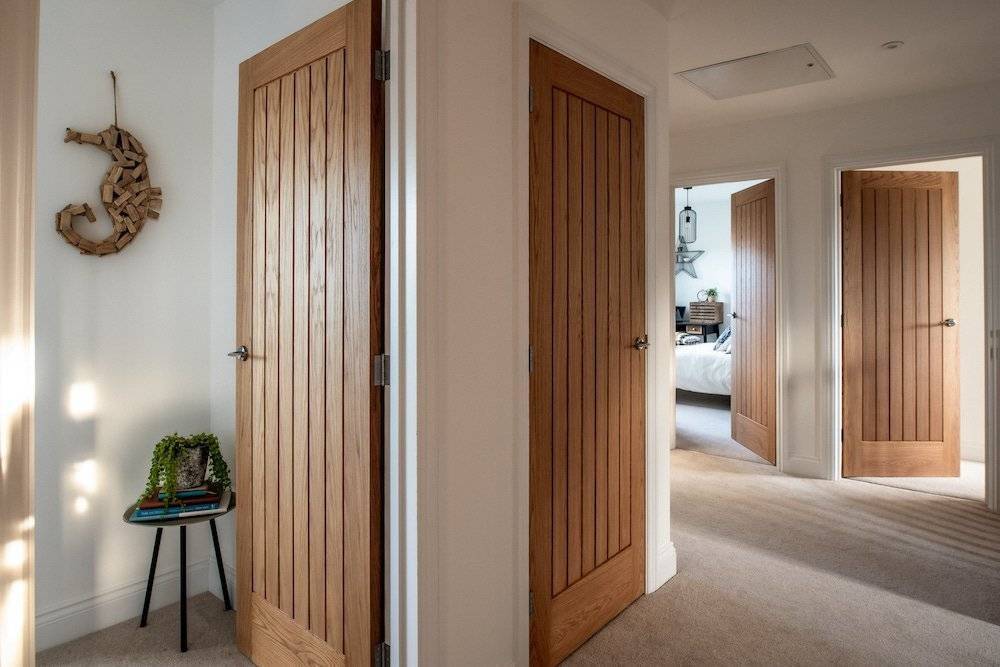 Feedback
Kieron Brown (Buyer), Sigma Homes:
 "We used XL Joinery doors simply because their beautiful designs fit so well with our vision to create stunning individual developments. Couple that with XL Joinery's excellent customer service, it makes a partnership perfect for all our projects."