20 years of service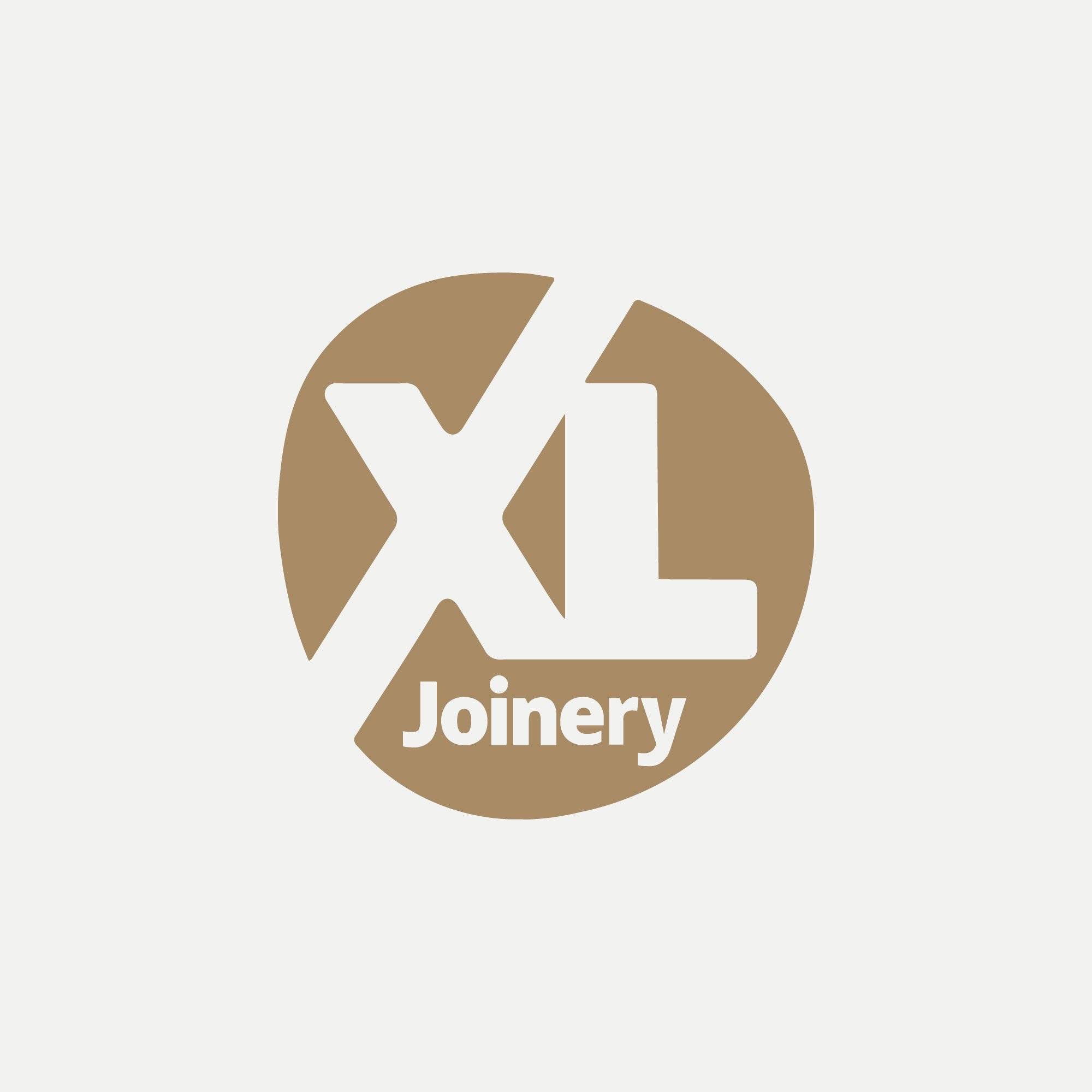 It is with great pleasure that the XL Joinery team met recently to celebrate the outstanding service record of our own David Briggs.
As Technical co-ordinator for XL Joinery, David has contributed much over the years towards the success of our enterprise, and our company ethos of mutual respect and support for each other ensures that his hard work and expertise have not gone unnoticed.
David came to XL Joinery with a wealth of experience, gained during 11 years at the timber company which was his former place of employment, and during his time here at XL Joinery he has been an integral and popular member of our dedicated team.
While he has clearly devoted much of his time and attention to his work for XL Joinery, in his spare time, David likes to play golf, and he also supports and enjoys watching the Leeds Rhinos rugby team.
XL Joinery has 25 years experience in the manufacture of high quality timber doors for homes throughout Yorkshire and beyond, and we are proud of our reputation for innovation, quality, and customer service.  We are always aware that our success is firmly rooted in our strong team, and XL Joinery is always thrilled to celebrate the commitment and achievements of individual members of that team.
The team at XL Joinery extend our good wishes and congratulations to David on his impressive service record.