Should You Replace White Internal Doors With Oak?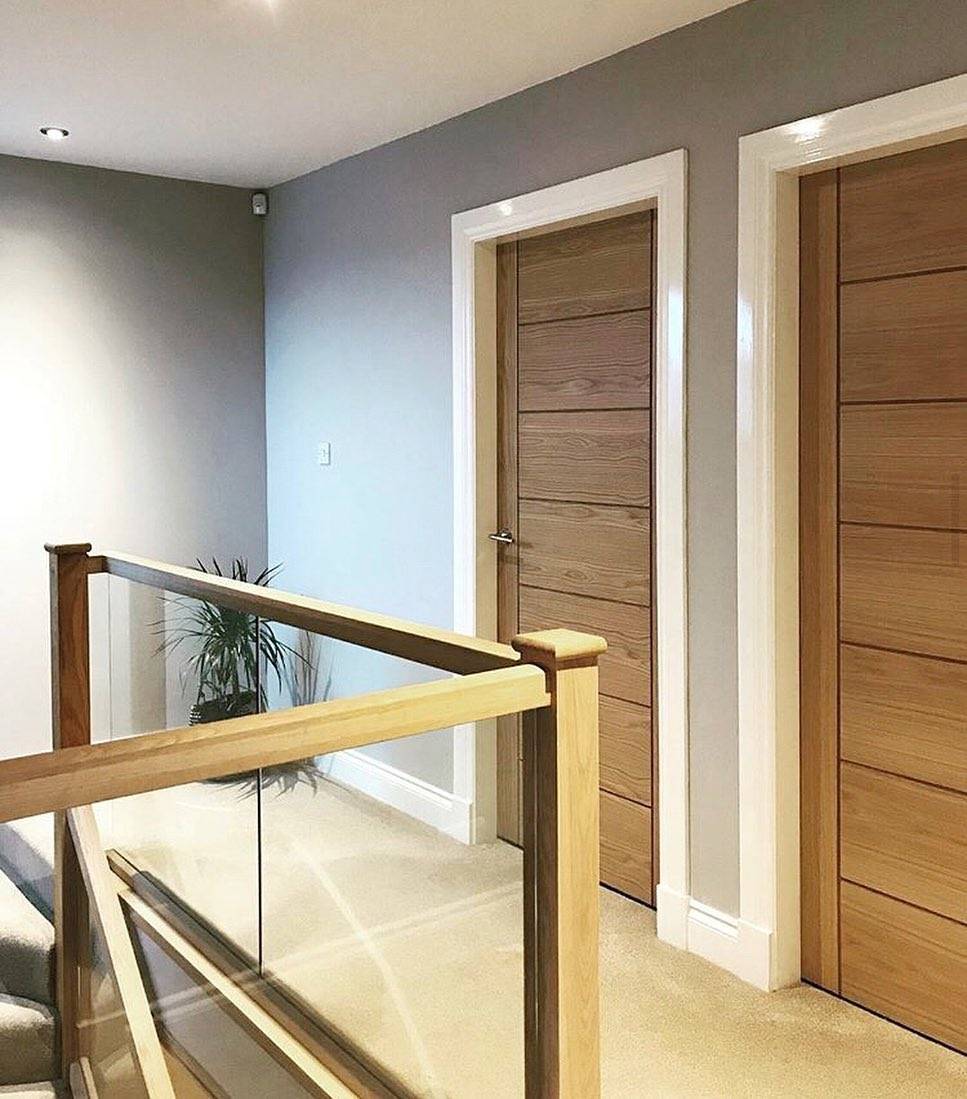 The challenge of replacing your internal doors is something which should not be taken lightly. Not only could there be a large expense, but doors can significantly change the look, style and feel of your home. But there are benefits too, such as light transfer and a more modern appeal.
Why White?
Many people buy homes with solid white primed internal doors fitted as standard and depending on the interior décor of your home, these provide the perfect backdrop for homes. However, white is installed in the first instance as it is neautral and will work with most styles. This is why some like to mix up their home and make the doors a feature in their own right. An internal oak door can give definitely your home the added wow factor.
Yet, when it comes to changing white primed doors to oak doors, there is more to it than picking doors that you like.
What Else Should You Consider?
White as colour helps to transfer light across a home and helps the area look more spacious. Changing these to a darker oak stain would make your home darker and appear smaller. So if you are set on a dark oak door, you may want to consider having an element of glazing included in the doors such as this door from our Suffolk range. By including glazing light will have more of a chance to travel around your home, keeping it cosy, rather than dingy.
But That's Not All
Oak doors offer much more colour/stain options than just white. This means when trying to find a door that suits you need to take a lot into consideration, from the colour of your walls and carpets, to the decorations you have on display. Of course if you are struggling then feel free to contact our team who love nothing more than discussing door designs!
Oak is just one of the many styles and finishes of interior door that XL Joinery provides. Have a click around our site and drop us a line with any questions!